Andover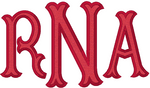 Augusta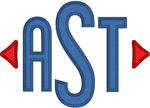 Bay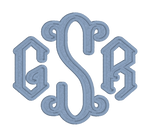 Bennington

Brentwood
Brompton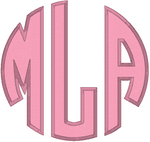 Circle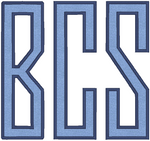 Delaney
Isabelle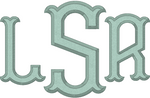 Jennison
Manor
Nichols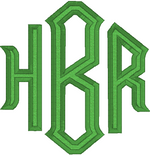 Pointe Diamond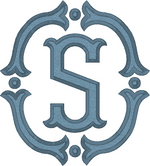 Redick
Reeves
Sail Away Applique
Thorpe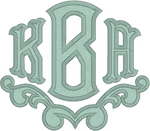 Walden
Frames and flourishes can be mixed with other fonts. Center letters may be used as a single design.
** Once you choose your design, we will work with you on fabric choices for applique. **
Every effort is made to coordinate monogram choice with product. If the monogram you have chosen is too large or too small for the product you have chosen, we will reach out to you for an alternate monogram option.